ANOKHI MEDIA's "This Is My Beauty" T.A.P.E. Event A Breakout Success!
Culture & Lifestyle May 02, 2017
 The ANOKHI PRESTIGE Experience, (T.A.P.E.) launched its first boutique members-only event, "This Is My Beauty 2017," to a rousing success!
The sold-out Sunday afternoon soirée took place at the chic venue and Venue Sponsor The Uptown Loft. It was the place to be, with 200 like-minded women from across the city coming together to IDENTIFY, EXPLORE, LEARN, and SHARE lifestyle-based themes in the area of beauty, wellness, motivation, inspiration and camaraderie.
T.A.P.E offered members a unique chance to mingle with internationally acclaimed experts as well as talent from the local sphere. The aim was to explore ways to amplify individual life journeys. The afternoon was filled with keynote speakers, panel discussions, how-to presentations and vendor booths. The afternoon's energy was buoyed with delicious breakfast and lunch spreads, raffles and a super swish swag bag earmarked for each guest.
The afternoon commenced with Raj Girn, founder of T.A.P.E and CEO of ANOKHI MEDIA, giving a warm welcome — much to the excitement of guests. Guests also experienced the delight of indulging in some freshly brewed coffee and teas as well as delicious breakfast treats lavishly displayed in the room. Next, Raj introduced T.A.P.E's charity connection for this event, Free-Them. Representatives Sheila and Daphne took to the stage and shed some light on the important work they are doing to fight human trafficking. They shared some eye-opening and shocking examples of trafficking in Canada.
The afternoon's theme of empowerment continued with a "Beauty & The Entertainment Business" Fireside Chat with Degrassi: The Next Generation's Melinda Shankar sponsored by Rowenta. The former ANOKHI Magazine cover personality shared her candid experience being a teen television star, using her platform to empower children, as well as humorous stories — like her father doing a last-minute makeup run at a local drug store. Shankar, who is now working on a new Netflix drama, also delightfully answered questions from the audience.
After a hearty lunch with excellent sandwiches and salads provided by Art of Food, Vasanti Cosmetics founders Gargi Patel, Pinky Patel and Monal Patel took to the stage and presented their live demonstration on how to use their signature undereye concealer to mask those annoying dark circles. The engaging sisters held the audience's attention (because dark circles are such a battle for us!) from start to finish.
Health and Wellness expert Sonia Jhas gave the first keynote of the afternoon with her "Transformation" address, sponsored by Shannalina. Recalling her struggles with negative body image in her childhood through to her young adult years, Jhas gave a mesmerizing address that drove home her message that everyone has struggles to overcome. A supportive and non-judgemental environment is the first step in one's self-development journey. Jhas encouraged guests to "push through the noise and the clutter to become to the real you."
Singer-songwriter Angela Saini then took to the stage and delighted the audience with her fantastic acoustic performance. It was the perfect complement to the afternoon's warm energy!
Almas Jiwani — President of the UN Women Canada National Committee, CEO of Frontier Canada and founder of the Almas Jiwani Foundation — gave the next keynote address, "Empowerment," sponsored by Free-Them. She detailed her many conversations with global industry leaders during her ongoing quest for gender equality. She shared plenty of insights about empowerment within the community while at the same time recognizing that "empowerment can also mean taking a road less travelled."
Kavita Suri, celebrity makeup artist and founder of Infuse MedSpa, took to the stage and presented her key beauty products — a must in every makeup bag. Each presentation included her tips and tricks on how to make the most of each product. Did you know that applying sunblock before you apply your morning moisturizer is the way to go? Needless to say, we all took copious notes!
Between all the enlightening and encouraging addresses and demos, there were raffle giveaways. Raffle sponsors Rowenta, Vasanti Cosmetics, Nindy Kaur Cosmetics, Joico, Shannalina, Infuse MedSpa and Home Of Dentistry had everyone on the edge of their seats, hoping for their ticket number to be called. The spirit of empowerment was palpable with songs spun by DJ Fizza.
The afternoon was also broadcast live on Facebook, thanks to Dilshad Burman, who helmed the live stream for ANOKHI MEDIA Facebook Live and OPEN CHEST Facebook Live! Lindsay Anne Delaney from ANOKHI Pulse TV, ANOKHI Spotlight TV and OPEN CHEST TV worked her video magic as well!
Then it was time to explore the "Beauty & The Male Perspective" panel discussion sponsored by OPEN CHEST WITH RAJ GIRN with television personality Huse Madhavji and fashion influencer and stylist Harjas Singh. The delightful gents dished on the philosophy of beauty and breaking stereotypes about what men really think. 
Singer-songwriter and ANOKHI favourite Farah graced the stage with a mesmerizing acapella performance. The stripped-down presentation was a much-needed treat, highlighting her impeccable abilities.
With the audience replenished by fantastic desserts presented by  Cake-Olicious: Love At First Bite, it was time to take in the final panel discussion of the day, "The State Of Beauty" with Bahar Niramwalla and Kavita Suri, sponsored by ANOKHI MEDIA. 
The discussion focused on several important topics. What's the best product for your skin? Rosehip oil! Why should we destroy the myth of the colour chart? Both speakers emphasized the importance of wearing what makes you feel good. And why overcomplicate your skin cleansing routine? Both speakers laughed off the trend of the 12-step skincare routine, asking, "Who has time for that?"
Founder and CEO Raj Girn noted that the purpose of this T.A.P.E initiative "is for us to have meaningful, enlightening exchange, discussing and having a dialogue about things that matter to us from an individual level and also as a collective."
A special thanks go to all of our valued sponsors!
SILVER SPONSOR:
Skincare Demo Brought To You By
BRONZE SPONSOR:
 "Empowerment" Keynote Brought To You By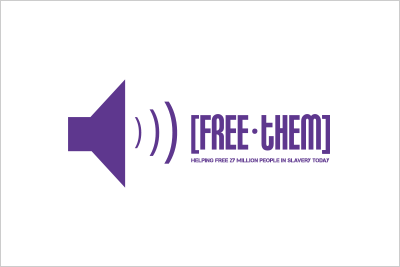 TALENT GIFTS SPONSOR: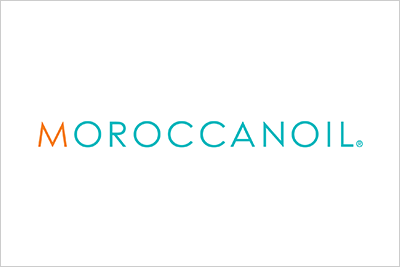 RAFFLE SPONSORS: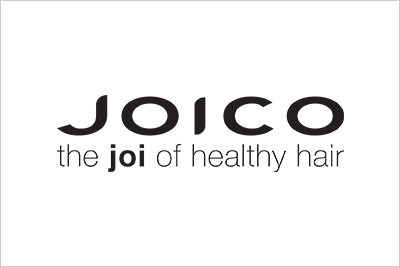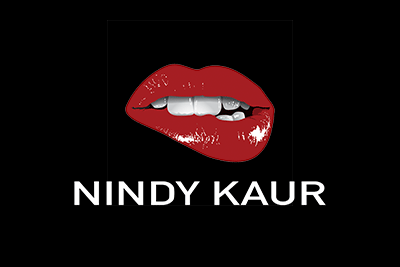 VENUE PARTNER: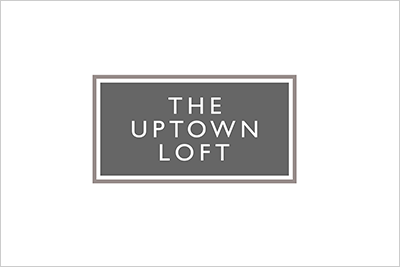 LUNCH SPONSOR: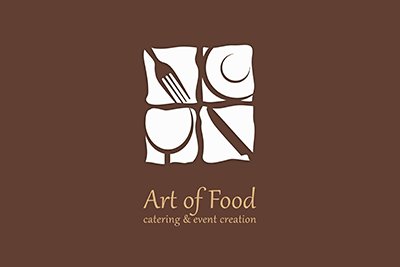 DESSERT SPONSOR:
Needless to say, this event was one for the books! And, judging from the turnout, it was a much-needed social networking event for spring. Stay tuned for our summer T.A.P.E event, "This Is My Style," which will continue the spirit of IDENTIFY, EXPLORE, LEARN, SHARE. Keep your eye on The ANOKHI PRESTIGE Experience website for more information.
Main Image Photo Credit: Brooke Cooper
Author
Hina P. Ansari is a graduate from The University of Western Ontario (London, Ontario). Since then she has carved a successful career in Canada's national fashion-publishing world as the Entertainment/Photo Editor at FLARE Magazine, Canada's national fashion magazine. She was the first South Asian in...