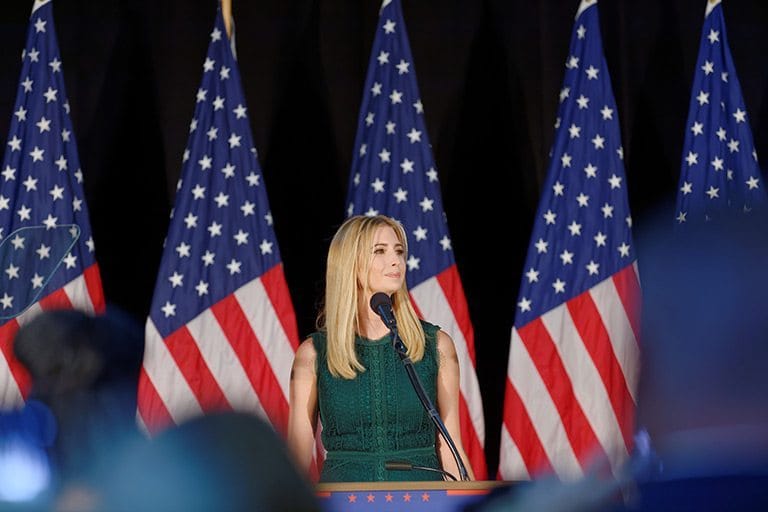 Trump woos Indian voters with Diwali Celebrations and New Campaign Ad
Culture & Lifestyle Nov 03, 2016
The Trump campaign is aggressively courting the South Asian vote as the American Presidential race enters its final leg.
"I'm a big fan of Hindu and I am a big fan of India" said Trump at the Republican Hindu Coalition's (RHC) 'Humanity Against Terror' event last week. Semantic gaffes notwithstanding, he does have his own fans within the community. To solidify the support even further his daughter Ivanka Trump will attend a special Diwali celebration in the crucial swing state of Virginia this weekend, the Economic Times reports.
The event will be held at the Rajdhani Temple at Chantilly in Loudon County and marks the first time a family member of one of the top two presidential candidates has visited a Hindu temple, according to The Times of India. The move is quite transparently strategic – Loudon County has seen the fastest growth of the Indian-American population over the past decade and the results of the last two elections suggest that whoever wins Loudon County, wins Virginia.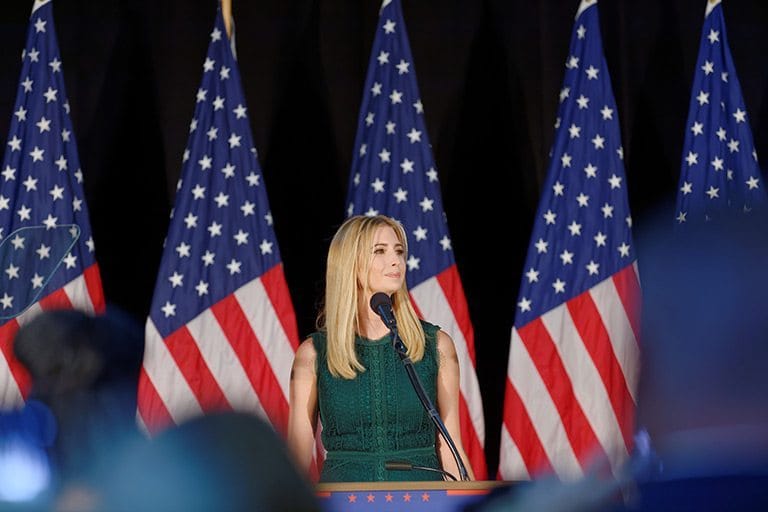 The visit will go "a long way in breaking the stereotype" that the Trump campaign "represents only angry white voters" said event organiser Rajesh Gooty, reports The Hindu. Further he suggests that immigration reform, a key platform in Trumps campaign, is important to the community as well and could pull support away from the Democratic Party, which has traditionally commanded a fair chunk of the Indian-American vote.
But that's not all. Along with wooing attendees at events, Trump is apparently taking this courtship to the next level.  His camp reportedly released a full blown television and digital campaign aimed at the Hindu Indian community today, The Economic Times reports. The video begins with a Diwali message and ends with the Republican presidential candidate saying "Ab ki baar, Trump Sarkar", borrowing the tag line from Indian Prime Minister Narendra Modi's election campaign. The video contains clips of Trump's speech at a recent RHC event and while it is going viral, it's authenticity and origins are being questioned by several news outlets. It is rather crudely edited and as Trump slowly enunciates the punchline in Hindi, the video seems to be out of sync with the audio.
You can't make this stuff up folks, take a look at the video below!
Pic 1 by Stephen Crowley for New York Times
Pic 2 & Main image by Michael Vadon Flickr https://www.flickr.com/photos/[email protected]/29561388410/in/photostream/
Author
Dilshad Burman is an award winning TV host and Canadian media personality.   Born in Mumbai, India, she was surrounded by its creative energy and grew up with a passion for music, film and television. While completing her Bachelor of Arts in English literature from The University of Mumbai, she i...