Culture & Lifestyle /
Before You Post That Pic Read This First: How Posting On Instagram Impacts Your Brain
Before You Post That Pic Read This First: How Posting On Instagram Impacts Your Brain
Culture & Lifestyle Jan 01, 2019
Pictures, videos, direct messaging, oh my! Instagram has taken the world by storm with 52 million pictures posted every day. But is there anything not to like about the free platform that makes it so easy for us to hit like? Read on for important information on how posting on instagram impacts your brain.
"A picture is worth a thousand words." Nothing proves this old English expression better than the Instagram craze that's taken the world by storm; with 800 million users around the world in 2017 (with 33 million in India), Instagram is currently the leading digital marketing platform.
From personal pictures to political posts, advertising campaigns to hilarious memes, the pros of engaging with Instagram for self-expression and business growth seem endless but are there any cons?
As avid Instagram posters and your go-to source for mindful living tips, it's important we stay aware and informed on any impact Instagram may be having on our brains, bodies and emotions.
Though we still like Instagram, we didn't "like" some of our findings, check them out:
Our brains can get addicted to getting "likes": Dopamine is a powerful force of chemicals that plays a major role in our brain in particular it's linked to reward-motivated behavior. Studies are showing that when we post a picture that receives a "like" our brain may process it as a reward that can trigger an influx of dopamine; this is why we may feel a happiness or "high" after a post receives "likes" which can lead us craving the feeling and becoming addicted.
Research is showing it can be harmful to our mental health:
With the potential to be harmful to all ages, research has been particularly focused on the impact it can have on the mental health of our youth (warranted since 85% of Instagram users in India are younger than 45 years old).
What has research found? The constant comparison of edited, filtered and photo-shopped images can make viewers set unrealistic physical expectations and/or beauty standards leaving them to feel insecure and inadequate. In addition, it can lead to feelings of FOMO (fear-of-missing-out), isolation and depression (e.g. if several people on our feed are posting about a party that you were not invited to).
What do we like? Solutions! Check out our tips to minimize the impacts outlined above:
Stay informed: Keep up-to-date through research on the impacts of Instagram. Remember it's not about not using it (we certainly don't plan on stopping), it's about using it smartly. For example, now that you know "likes" can be addicting, plan to put your phone away after you post (break the habit of constantly refreshing or monitoring it to see immediate reactions).
Engage in dialogue: Talk to your friends, family and any youth in your life to spread awareness on its impact. The younger we are taught the impacts of Instagram and the power/frequency of photo editing, the less it may affect us. Promote following some natural beauty accounts and/or getting exposed to a variety of diverse images (outside of Instagram) to inspire acceptance of all body shapes, sizes and fashion styles.
Main Image Photo Credit: www.lifehacker.com
Newsletter Sign Up
Subscribe to our FREE newsletter for all of the latest news, buzz, blogs and radio shows, delivered directly to your inbox!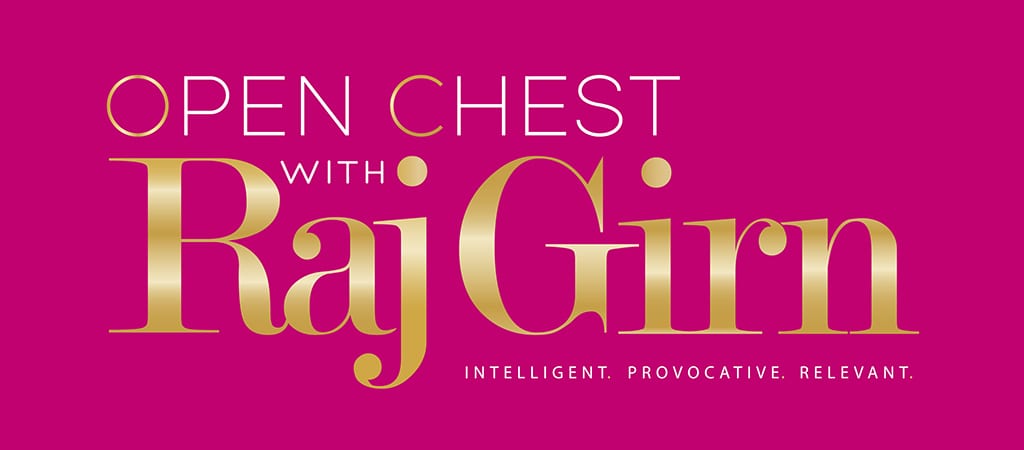 Monthly Celebrity Talk Show
Airing
Recent Shows