Comparing February 2015's Tablets
Work Life Feb 15, 2015
Acer, HP And Nokia Have All Released Chic And State-Of-The-Art Tablets This Month
Each of them have different features that offer some advantages and disadvantages. Here's a comparative review of all three tablets.
This versatile tablet is the best of both worlds, functioning as both a laptop and a tablet. After its exclusive release in India this month, the device has been rated 4.4 out of 5 stars by 11,665 buyers on
AmazonIndia.com
. Some of the most positive features that users have cited are its quality, versatility and performance. One negative feature is the lack of RAM, with only 1GB of RAM available. Another disadvantage that some reviewers observed is the webcam's limited 0.3 MP capability.
HP ElitePad 1000 G2 Rugged Tablet
Reviews of this tablet have been extremely favourable. One of its most-raved-about
features
is its durability. In fact, this tablet has excelled at military tests, which reveal that its physical design is tough enough to prevent even microorganisms from marring its exterior. Other positive features include its excellent performance with its 2.39 GHz Intel Processor and 4GB RAM. Plus, this tablet is resilient both externally and internally, with advanced financial security features that make it business-friendly.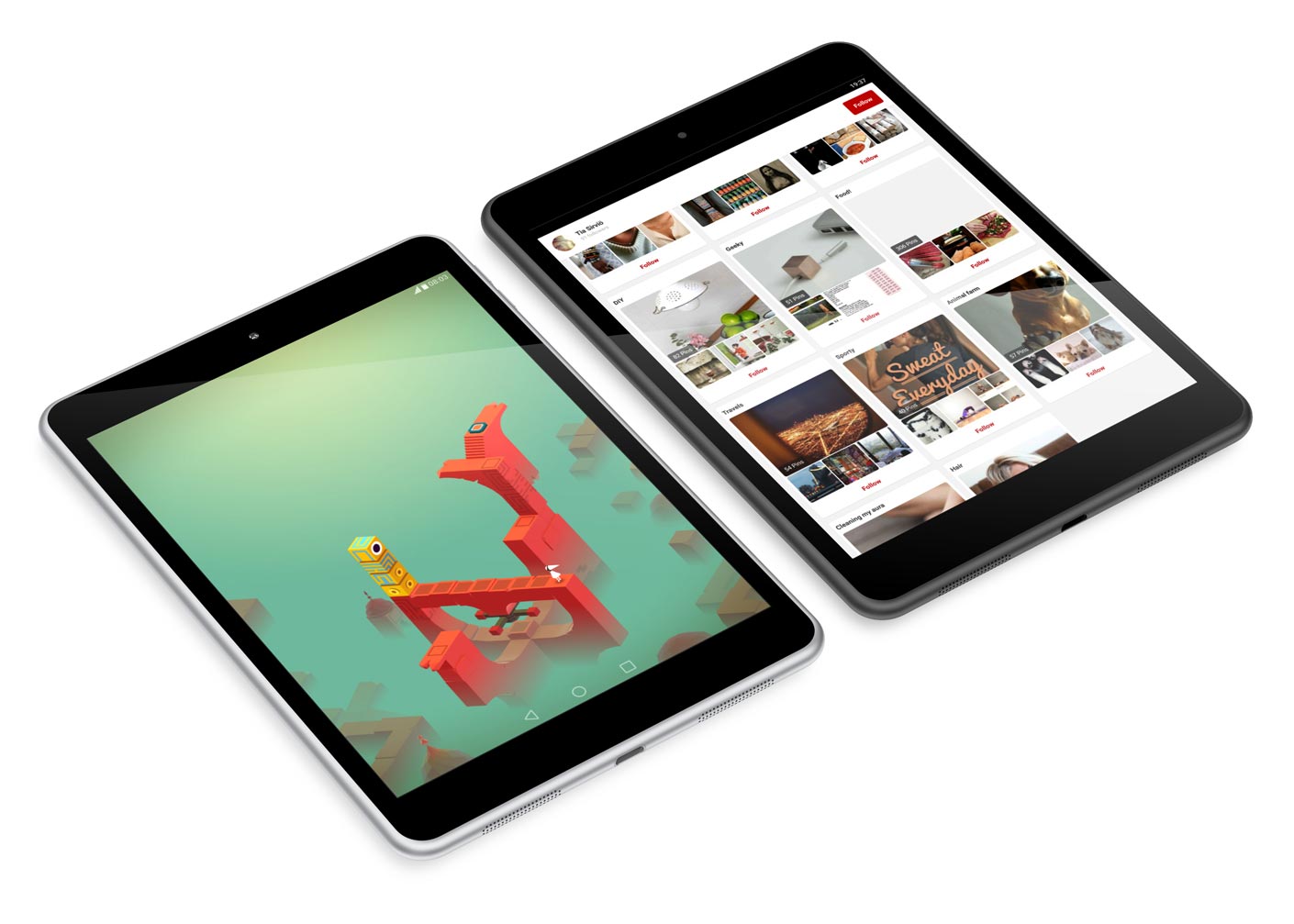 Reviews
about this tablet have been very optimistic. Reviewers rave about its extremely thin and lightweight exterior. Plus, its internal features are also impressive with 2GB of RAM and a 2.3GHz Intel processor.
Comparing the Top Specs
Acer's One Laptop-Tablet
HP ElitePad 1000
G2 Rugged Tablet
Nokia N1 Tablet
Price
Rs 19,999
$1599
$267
Resolution
1280x1800 pixels
1920x1200 pixels
2048x1536 pixels
Front Camera
0.3 MP
2.1 MP
5MP
Storage
32 GB
128 GB
32 GB
RAM
1 GB
4 GB
2 GB
Rear Camera
2 MP
8 MP
8MP
Operating System
Windows 8.1
Windows 8.1
Android 5.0 Lollipop
Battery
6000 mAh
20 hrs
5300 mAh
Processor
1.3 GHz
1.6 GHz- 2.39 GHz
2.3 GHz
Size
10 inches
10.1 inch-diagonal
7.9 inches
The Nokia N1 Tablet is the cheapest, and it has the best resolution and the smallest screen size. It also has front and rear cameras with the most megapixels, ensuring that every image, video or webcam activity will be picture-perfect. On the other hand, the HP ElitePad 1000 G2 Rugged Tablet has the largest storage space, the strongest processor and the largest screen size. Lastly, the Acer One Laptop-Tablet is a strong candidate equalling some of the other tablets' features. After all, it has the same storage capacity as the HP ElitePad 1000 G2 Rugged Tablet. However, it falls short with only 1 GB of RAM, which is less than both the HP ElitePad 1000 G2 Rugged Tablet and the Nokia N1 Tablet. It also has the lowest megapixels for its front and rear cameras and the smallest processor.
With these different features, each tablet offers a unique experience. Choose the one whose features appeal to you most and the device that suits your lifestyle best.
Image credits (by order of appearance): Nokia, NDTV, Übergizmo and Nokia
Author
Maresah (@sah_mare) our guest tech expert is a University of Toronto graduate with a double major in Political Science and English. She has an ever-present passion for journalism and she loves staying updated on all things tech. Maresah also loves karate, reading, running and sight-seeing. Check her...