February 2015's Latest Tech Gadgets
Work Life Feb 05, 2015

Here Are My Picks Of The Ground-Breaking Releases That Have Defined February As A Pioneering Month
This device is designed to track your sleep and increase your sleep quality. It tracks sleep patterns as well as the sounds, lights, temperatures, humidity and air particles in your bedroom. It will notify users if their sleep quality is poor. Plus, it sets an alarm based on your sleep cycle, ensuring that your alarm goes off at the most optimal time for your body to wake up. Lastly, the device works with both iPhone and Android devices.
Hello's Sense will be available this month and you can pre-order it for $129 US


Designed with convenience in mind, this device is extremely durable and dust- and water-resistant.
Other features include a 10.1-inch screen, Windows 8.1, a light-weight 3.2 pounds, 20-hour battery life, exemplary security features, full HD graphics, a quad-core Intel® processor, 12 GB of storage, and a 2.1 MP camera with a 1080p front camera and a MP LED flash rear camera.
This device will also be available in February, with a starting price of $1,599 US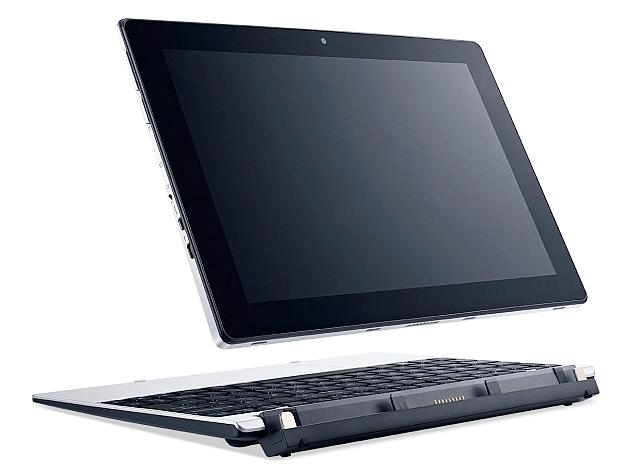 As of Tuesday, February 3, 2015, this device was released solely on Amazon India for Rs. 19,999
Some of One's features include a 10-inch screen, a 1.3GHz processor, 1280 by 800 pixels of resolution, 32 GB of storage, 1GB of RAM, a 2 MP rear camera, a 0.3 MP front camera and a battery capacity of 6000 mAh. Plus, the operating system is Windows 8.1 to complement the device's advanced features.
This tablet was so anticipated that it was a mere four minutes before pre-ordered devices completely sold out in China.
Some of the N1's features include a 7.9-inch screen, a 64-bit quad-core Intel Atom Z3580 processor, 2 GB of RAM, 32 GB of storage, an 8 MP rear camera, a 5 MP front camera, two USB ports, nine hours of battery life and Android's 5.0 operating system.
The expected release date is in February and the price is $249 US

Tech Innovations Announced This Month

WhatsApp could soon have a voice calling feature! This ground-breaking news came out in India, suggesting that this innovative feature is being tested in India before anywhere else in the world! Fans eagerly anticipate more information on this update.
With so many great tech products to choose from, you'll certainly find that all these gadgets and innovations make this month exciting!
Feature Image: https://hello.is
Sources: hello.is, hp.com, pcmag.com, ndtv.com, pcadvisor.co.uk, bgr.com, stuff.tv
Author
Maresah (@sah_mare) our guest tech expert is a University of Toronto graduate with a double major in Political Science and English. She has an ever-present passion for journalism and she loves staying updated on all things tech. Maresah also loves karate, reading, running and sight-seeing. Check her...