February 2016 Tech Gadgets Roundup
Work Life Feb 04, 2016

Banish winter blues by occupying your time with these impressive tech gadgets!

Xiaomi Mi 5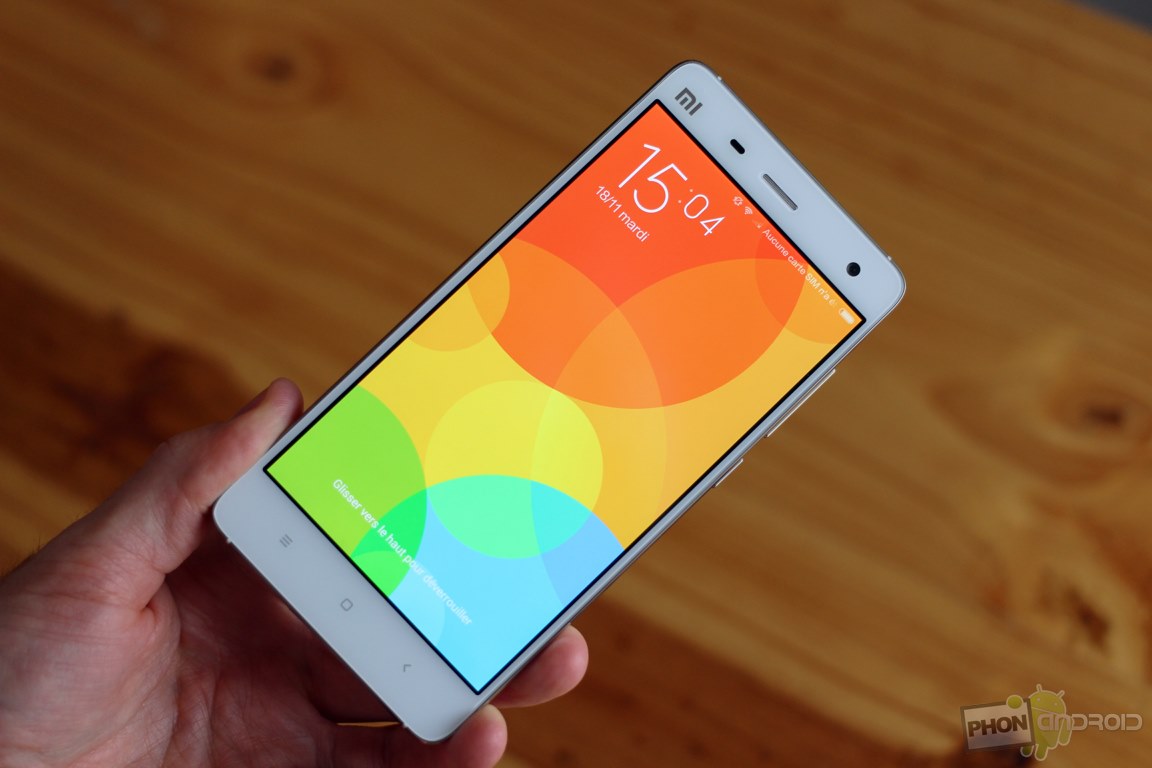 Photo Credit: www.phoneandroid.com
Price: $311 to $389 US

Features: This phone is stepping into a new era of operating systems by working on the Windows 10 Mobile operating software. The phone will have a screen size of 5.2", a Qualcomm Snapdragon 820 processor, 32-64 GB memory and 3-4 GB RAM. Camera wise, the smartphone should have a 6 MP rear camera and a 13 MP front camera. The battery should be 3600 mAh and includes technology that is designed for rapid charging. The phone is also rumoured to include a touchscreen that responds differently depending on the pressure the user of the phone demonstrates.
Features: This smartphone is rumoured to include a 5.3" LCD display screen. Camera wise, the phone will include dual cameras with a 16 MP back camera, plus an 8 MP front camera. The battery will be removable and is expected to include rapid charging and wireless charging features. Other anticipated features include an iris scanner and a finger scanner.
Photo Credit: www.ibtimes.com
Price: $221 US

Features: Runs on Windows 10 with a screen size that is 5" and has 720 by 1280 pixels resolution. The phone's processor is a Qualcomm MSM8909 Snapdragon 210. Memory wise, the phone has 8 GB memory and 1 GB RAM plus a microSD slot that will add on an extra 128GB in memory. The phone will also include a 2000 mAh battery.
Samsung Galaxy TabPro S
Photo Credit: inpcmag.com
Price: Approximately $600 US

Features: This tablet runs on Windows 10 and is designed to be a versatile device that can act as a tablet and a laptop whenever needed. The tablet is 6.3 mm thin and weighs 693 g and the tablet's processor is the latest Intel Core M processor. The tablet includes a cover that is also a full-sized keyboard that has a flexible hinge to change the angle the tablet can be propped and used. The tablet will also include Super AMOLED display and will be the first kind of tablet that runs on Windows to include such vivid display capabilities. Plus, the tablet can completely charge in 2.5 hours, and the battery life is 10.5 hours. The tablet also includes a multi-port adapter that can act as both a HDMI and a USB port.
Main Image Photo Credit: www.youtube.com
Author
Maresah (@sah_mare) our guest tech expert is a University of Toronto graduate with a double major in Political Science and English. She has an ever-present passion for journalism and she loves staying updated on all things tech. Maresah also loves karate, reading, running and sight-seeing. Check her...