October 2015 Tech Gadgets Roundup
Work Life Sep 20, 2015

A look at some of the main tech gadgets that will be released this month.
Microsoft Surface Pro 4 Tablet

Photo Credit: www.digitaltrends.com
Price: $800 to $950 US
Features: 12 or 14 inch size, runs on Windows 10, brand new Skylake chips, Windows Hello feature, an improved keyboard, fingerprint id and an iris scanner, a durable battery and a RealSense 3D camera.
Microsoft Lumia 940 and Lumia 940 XL Smartphones

Microsoft Lumia 940
Photo Credit: www.phonearena.com
Price: $800 US
Lumia 940 XL
Photo Credit: www.boosharticles.com
Price: $800 US

Features: Unique and cutting edge smartphones that run on Windows 10 and have a 5-inch screen size, 2.7 GHZ Snapdragon 805 processor, Adreno 420 graphics, 3 GB RAM, 32 to 128 GB of storage, 5 Mp front camera and a 3250 mAh battery.
Acer R 13 Laptop
Photo Credit:
www.technobuffalo.com
Price: $899 US
Features: Runs on Windwos 10 with a screen size of 13.3 inches at 2K/1080p resolution. Plus, the laptop is a thin 18.5mm and a lightweight 1.6 kg. Other internal features include 6th Gen Intel processor and 8GB RAM.
Price: $599 US (V 13) $1,099 US (V Nitro)

V Nitro Features: Runs on Windows 10, 15" to 17" size, a 6th Gen Intel processor, NVIDIA GeForce graphics, touchscreen features (15 inch size laptop only) and 4 GB GDDR5 graphics RAM.
V 13 Features: Runs on Windows 10, 6th Gen Intel Core processor, 16 GB DDR3L system memory and incredible speakers powered by Dolby Audio Technology.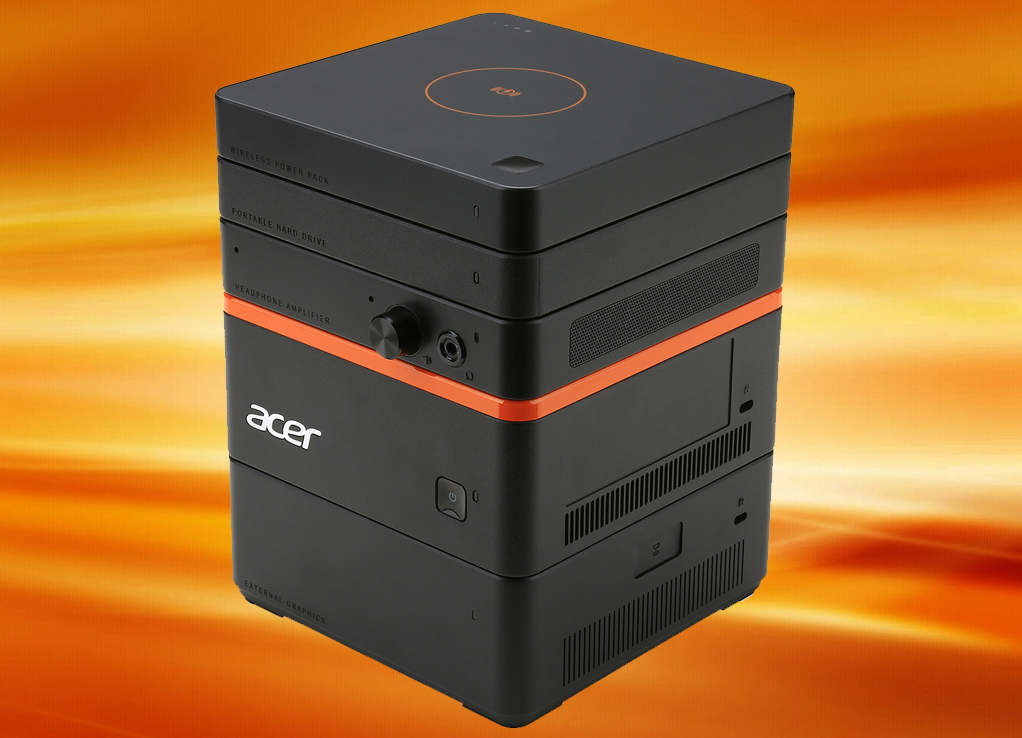 Price: $310 US

Features: Shaped like a box, Acer allows this device to be built based on the user's choices. It mainly includes an Intel Celeron/Pentium chip, as well as Intel HD Graphics and system memory.
Price: tbd

HomTom HT6 Features: Runs on Android 5.1 Lollipop, a 6250 mAh battery that lasts a week, 5.5-inch display and 1,280 by 720 resolution, 13 MP rear camera, 5 MP front camera, 2 GB RAM, MTK6735 processor and 16 GB storage.
HomTom HT5 Features: Runs on Android 5.1 Lollipop, a 4250 mAh battery that lasts a week, MTK6735 processor and 1 GB RAM and 16 GB storage.
Main Image Photo Credit: www.notebookcheck.net
Author
Maresah (@sah_mare) our guest tech expert is a University of Toronto graduate with a double major in Political Science and English. She has an ever-present passion for journalism and she loves staying updated on all things tech. Maresah also loves karate, reading, running and sight-seeing. Check her...