Community Spotlight
The ANOKHI Community Spotlight is a space for small businesses, charities, and personal "hero" stories to receive awareness across our magazine blog during the weekends. These articles will also be shared across our social media platforms and be distributed to our newsletter community, totalling over 2 million active members, followers, and subscribers from around the world.
This is a completely free service that we are providing to South Asians centric initiatives from anywhere in the world, to support those who cannot afford to advertise. If you or someone you know could benefit from this service, please email us at [email protected], for a chance to be featured. Good luck!
Flow International Creates Sustainable, Affordable & Reusable Period Underwear & Pads

Dr. Amy K. Patel needed a sensible, sustainable solution to her menstrual needs. So, she decided to take matters into her own hands and created a line of reusable, affordable period underwear and pads with Flow International.  My Business: ...

My Journey As A Domestic Abuse Survivor

Jag Moondi thought she had the perfect life that every girl dreams about. "The fairytale romance. The love. The companionship. The wonderfully doting husband. The kids. The house." All of that shattered. Here is her story as a domestic abuse survivor.  Domestic violence is a major issue ...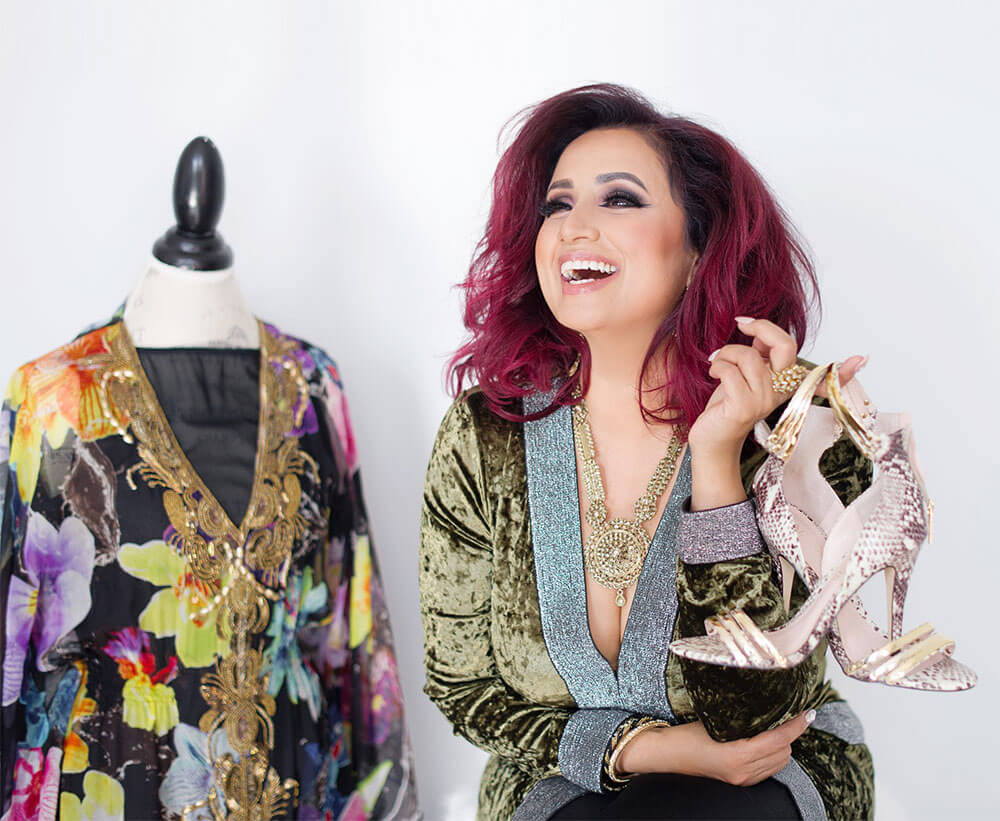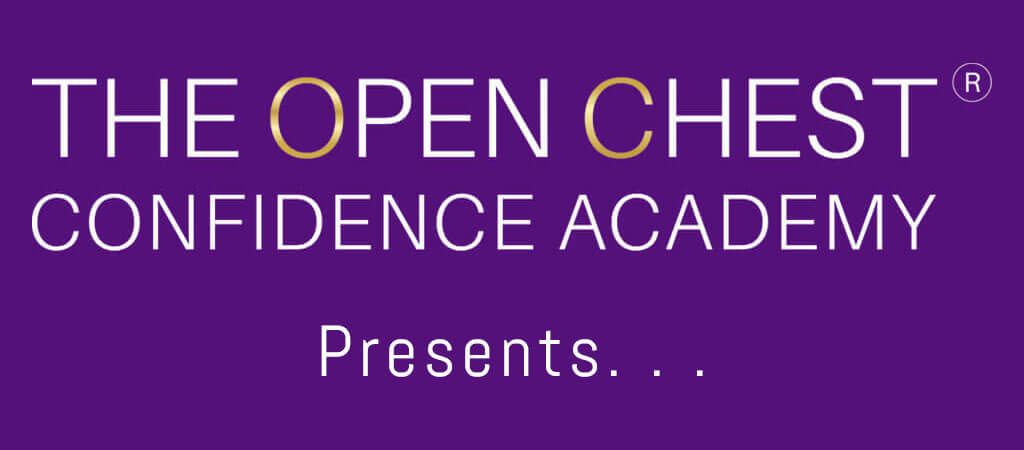 'THE TRANSFORM YOUR CONFIDENCE SHOW'
LISTEN ON
WATCH HERE