If you are pissed off about something, we want to know about it.
What Pisses Me Off: Parent Shaming — Let Them Raise Their Kids The Way They Want To

I don't understand why people feel the need to insert their opinions when it comes to upbringing of other people's children. What pisses me off: Parent shaming.  To be clear from the start, I don't have children but that doesn't mean I don't have an opinion on parenting because I ...

What Pisses Me Off!

You: What Pisses Me Off!  Us: We Want To Know; Tell Us Everything!  ...
Newsletter Sign Up
Subscribe to our FREE newsletter for all of the latest news, buzz, blogs and radio shows, delivered directly to your inbox!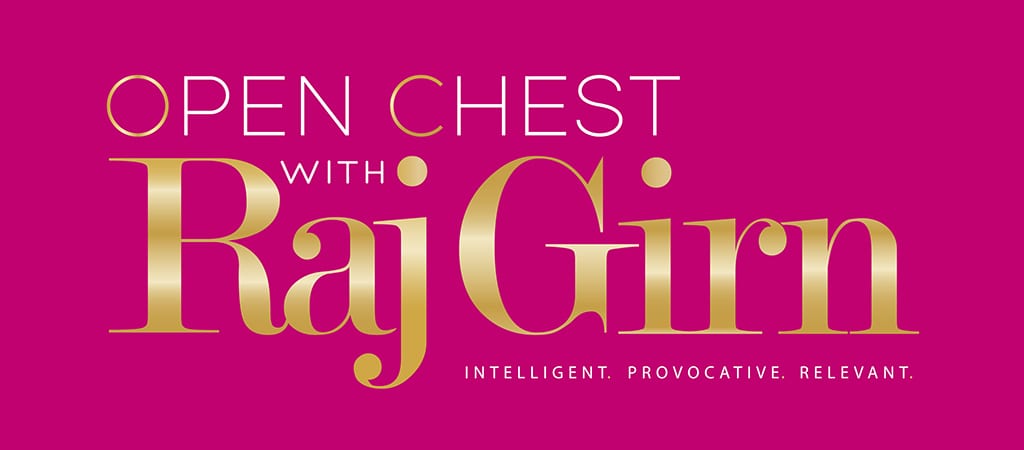 Monthly Celebrity Talk Show
Airing
Recent Shows